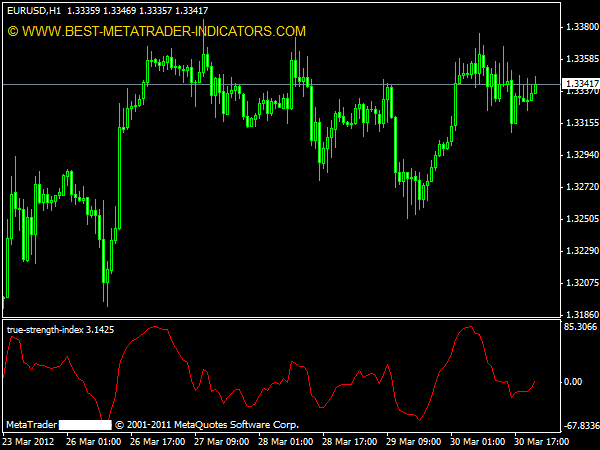 True Strength Index (TSI)
Average rating:
4 reviews
May 27, 2017
Review of True Strength Index
I have tested for a short while. It is very smoothed and fairly accurate!
Dec 15, 2015
Good accuracy in trend strengh
Awesome indicator in predicting strengh trend
Aug 18, 2015
this is the best.
Jul 2, 2012
TSI
Simply awesome accuracy in trading
Related MetaTrader Indicators