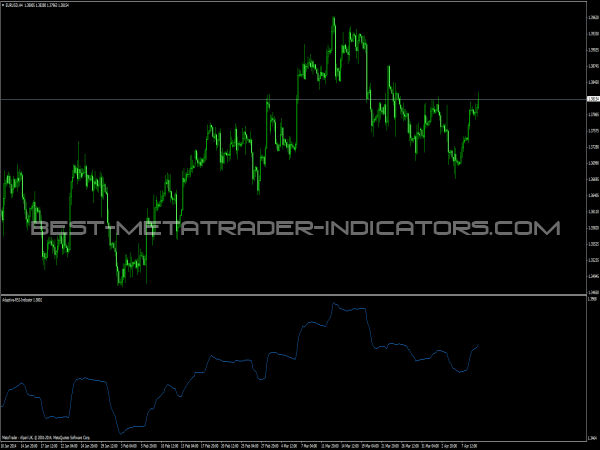 Average rating:
1 reviews
Dec 23, 2016
So Far So Good
I just downloaded this indicator and try to do long term trading with this indicator.
So far so good. Just want to make sure if it Recalculating or repaint or not.
I hope it will not recalculating when reach at the oversold and overbought area.