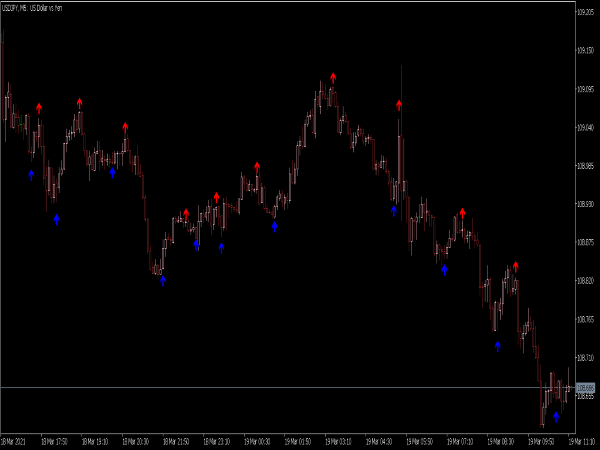 If this indicator is broken, please contact us and we will fix it in a flash.
Download
Boom & Crash Spike Detector
Best-MetaTrader-Indicators.com
Average rating:
12 reviews
Sep 5, 2021
Good day... I have just installed 'boom crash spike detector' and I appreciate your work. The arrow that appears just before the spike comes out appears and disappears several times before the actual spike comes out.
Is there a way I can do to make sure that it appears once, only before the spike comes out. What other indicator must I use with it to increase the level of effectiveness?

Aug 23, 2021
Pls what is the sign in password?
You do not need a password for this indicator 🆓
Jul 2, 2021
Not give signal before spike creation.
Jun 14, 2021
Please help with boom and crash indicator...
May 25, 2021
It looks cool but what's the password to the zip file?
Dear Rage, you can use something like WinRAR or 7-zip to unzip it - https://www.7-zip.org
May 17, 2021
Does it work on android mobile phone or just pc?
May 16, 2021
Indicator lags, it doesn't give the exit arrow before the spike. Please amend. Thanks...
May 7, 2021
Merci pour le partage gratuits, juste une question, pourquoi le spike indicator ne peut pas prévoir le spike? Le spike arrive bien avant la flèche.
Apr 23, 2021
It's only work for MetaTrader 4?
Apr 12, 2021
What's the password?
Dear Peddy, you don't need a password for this 😉
Mar 29, 2021
Bellow, can somebody help me with this indicator for mt4 please.