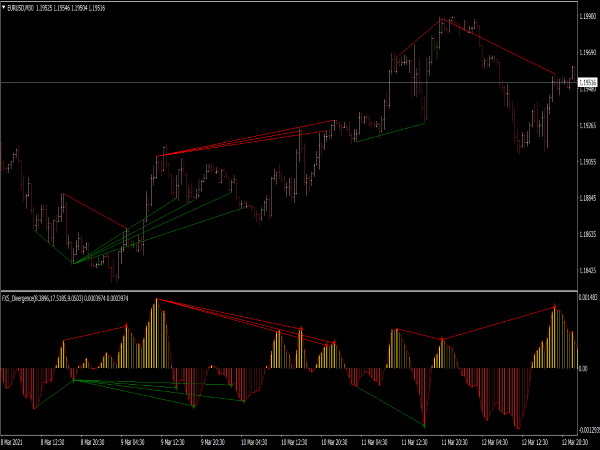 If this indicator is broken, please contact us and we will fix it in a flash.
Best-MetaTrader-Indicators.com
Average rating:
1 reviews
Jan 21, 2022
Good day,
Trust you are well and have a happy new year. May this year be a prosperous one for you! Thank you for the free MACD Divergence indicator; it is a good one and very helpful. Could you please help with the following? I have set my settings and my colors for Buy and Sell. Is it possible that between the Buy and Sell colors that you could include an alerter? When the colors change then the Price touches the Resistant line or the Support line. Is it possible that you set the alerter to bounce, break and retest? Thank you in advance for your assistance.