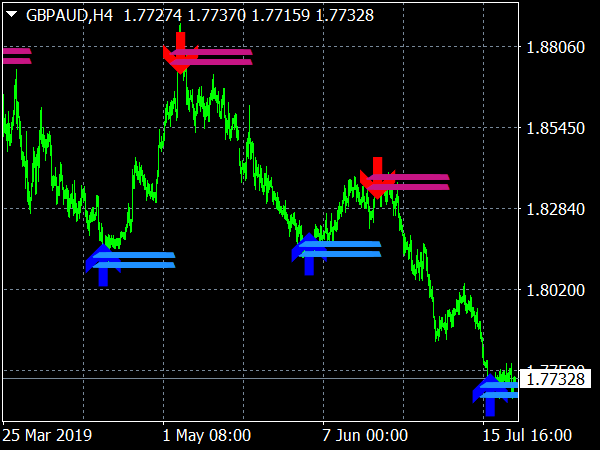 Best-MetaTrader-Indicators.com
Average rating:
9 reviews
Jun 21, 2020
Very useful when applied with a good reversal strategy.
Jun 19, 2020
Useless. Don't waste time on the download.
Apr 23, 2020
How accurate is this indicator
Mar 19, 2020
Thank you so much for this indicator. How can we have alerts added to this indicator, it would be very handy to have alerts when the arrow pops up.
Mar 15, 2020
Hello bro,
Can you make this indicator with alert @ pop up.
Easy to alert. Tq
Feb 21, 2020
This indicator bases on MACD awarage lines cross and yes it repaints but when waved lines (blue/red) are painted and stay with the arrow and price does not pass them it shows perfect reversal. Recomenede TF M15.
Dec 31, 2019
Hello, i just one question, does the indicators repaint?
Nov 26, 2019
Hello,
I appreciate your site. Is it possible to get more info about the Lucky Reversal Indicator? I would like to know where it came from, who developed it and how it works. It is very interesting.
Thank you.