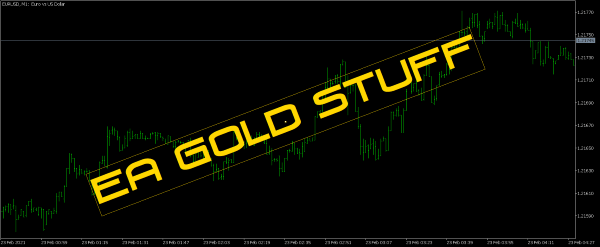 🛠️ If this indicator is broken, please contact us and we will fix it in a flash.
Get Our TOP Indicators Now and Start Profiting ↗️
Best-MetaTrader-Indicators.com
Average rating:
3 reviews
May 28, 2021
STAY AWAY SCAM! Beware, the author (Vasiliy Strukov) is a big scammer he ripped me off twice. He said that if you open an account with the axitrade broker and you deposit 500$ you will have a free expert advisor, this is not true because I did it and I sent him the proof of deposit of 1000 $ but he never sent me the EA and always said he would send me the EA in few minutes, after he told me that his wife is sick of covid and risk of dying ...
Recently i sent it some money (by skrill) at this email ***********@outlook.com to buy the expert advisor Gold Stuff ...
The payment took me 2 minutes but spent two hours for him to confirm that he received the money then he promised me each time that he will send me the file in a few minutes and he never did ... after that he disappears ...
Beware of this dishonest russian he is a thief, scammer and liar and his account has been disabled from mql5 because of this ... STAY AWAY SCAM!
May 16, 2021
The funny thing is this EA and its author were banned from mql5, but as far as I have tested several EAs, this one is the most profitable and sustainable so far. The secret of success is you have to tweak the start lot, lot multiplier, max lot, the distance between orders, and especially the drawdown reduction algorithm. I suggest backtest it hard and figure it out yourself, this EA isn't ready out of the box, however is equipped with the best tools.
Apr 1, 2021
Strukov with his scam Gold Stuff EA and indicators was permanently banned on the MQL5 for his meanness, fraud & fake reviews.