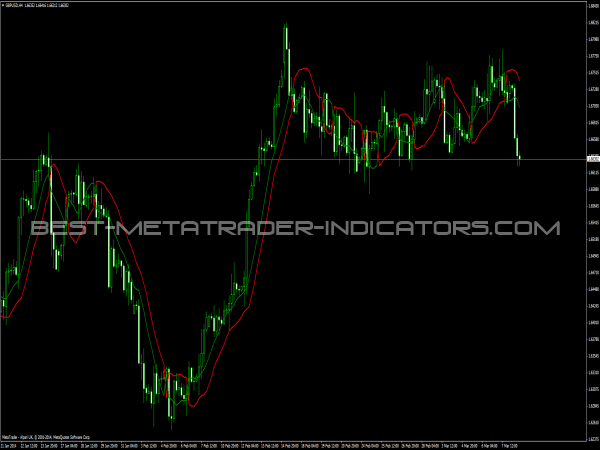 Average rating:
8 reviews
Jul 26, 2020
what is a good setting for this on the daily chart?
Jul 25, 2020
Please can someone help with this indicator. I can only see one MA line.
Jun 26, 2020
Really good exit and entry indicator.
Jun 25, 2020
Is there a mt5 version?
Jun 6, 2020
Can anyone please code it for MT5 too?
Feb 13, 2020
How do I get this for MT5?? 😬
Jan 30, 2020
This indicator is beautiful.
Nov 1, 2019
I am currently back testing this bad boy, and I can tell you, it's remarkably good at detecting trends! Pair this with a second confirmation indicator and a volume indicator and you got a monster!