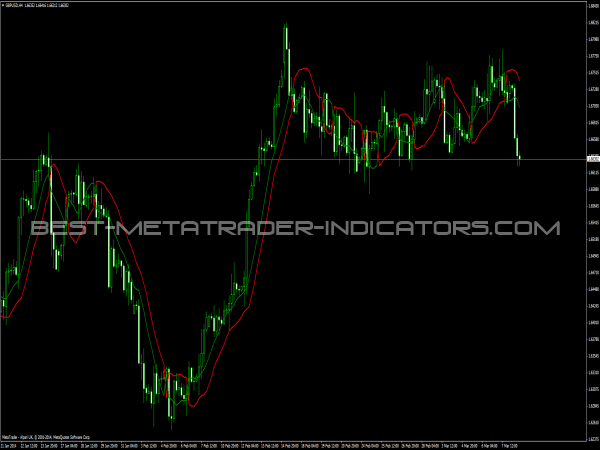 Average rating:
3 reviews
Feb 13, 2020
How do I get this for MT5?? 😬
Jan 30, 2020
This indicator is beautiful.
Nov 1, 2019
I am currently back testing this bad boy, and I can tell you, it's remarkably good at detecting trends! Pair this with a second confirmation indicator and a volume indicator and you got a monster!