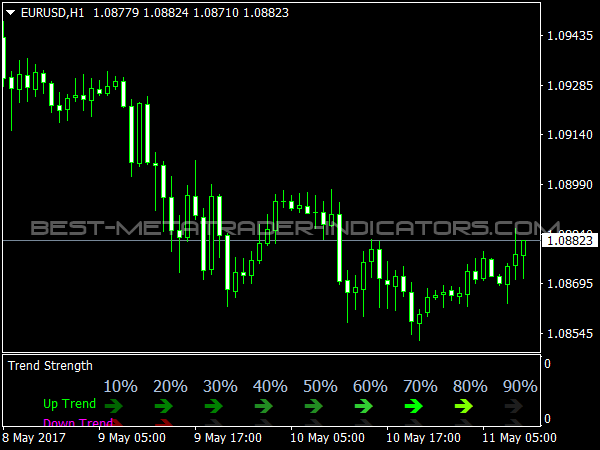 If this indicator is broken, please contact us and we will fix it in a flash.
Best-MetaTrader-Indicators.com
Average rating:
3 reviews
Mar 31, 2021
Hello,
I wanted to know if I could get the buffers for the Trend Strength Indicator. I would like to incorperated it in a trading strategy I am using to send me signal once it reaches a certain percentage on the Trend Strength Indicator. Please let me know if this is possible.
Thank you for your time.
Feb 1, 2021
Indicator is all smushed together hard to read.
Jul 6, 2020
Would be nice to have this without it being in a Window. I use other stochastics and symbol changer and this eats up space. I wish you could modify it some how.