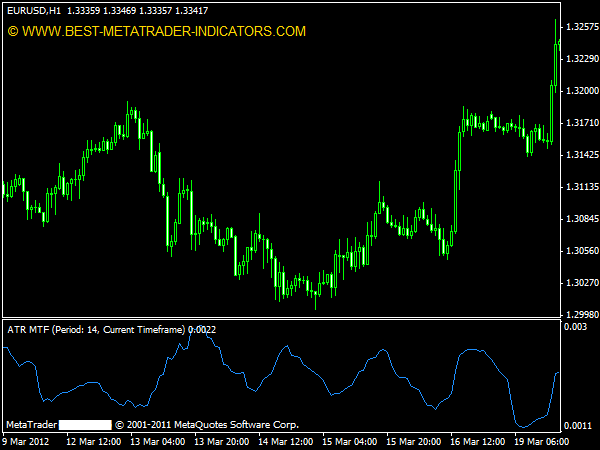 Average rating:
2 reviews
Nov 5, 2019
Great product, simple and reliable code, it works as expected, thank you for both files, was able to make some adjustments. I too use ATR for SL and TP thank you for supporting traders with this product, cheers.
Sep 13, 2018
ATR Indicator W1 Time Frame
Been looking for this one for a while. I calc my SLs and TPs from higher TFs and when I'm manual backtesting, I constantly have to go to the W1 chart and look it up. Now I don't have to, I just read it straight off the chart I'm on; W1 ATR read on a H4 chart, or D1 ATR read on the M30 chart. I install this in an already existing indicator window with the colour set to "NONE", then I just read it straight from the data box. If you're a big ATR fan like me you'll have whole bunch of them with no colour in the same narrow indicator window with the W1, D1, Current TF ATR. Sweet!