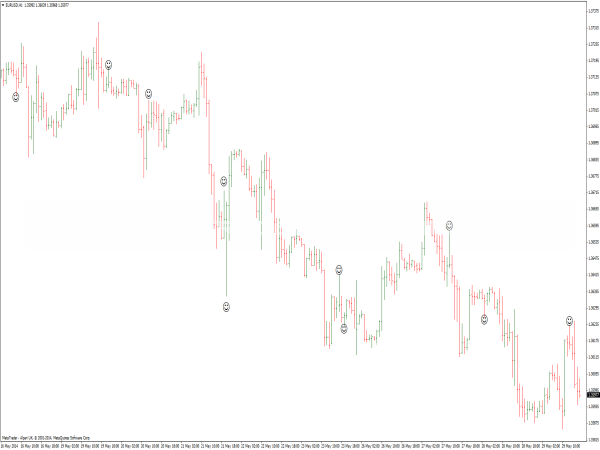 🛠️ If this indicator is broken, please contact us and we will fix it in a flash.
Get Our TOP Indicators Now and Start Profiting ↗️
Average rating:
4 reviews
Nov 2, 2018
The Best Price Action Indicator!!!
Thank you very much for this incredible indicator! Best of the best!
Sep 7, 2018
Not obvious
Agree with other reviews, it is not obvious how to use this indicator.
Aug 10, 2017
no explanation given
Even better if there was an explanation given as it is not self explanatory.
Feb 13, 2016
how to use this?
no guide on how to use this? what am i looking for in this?