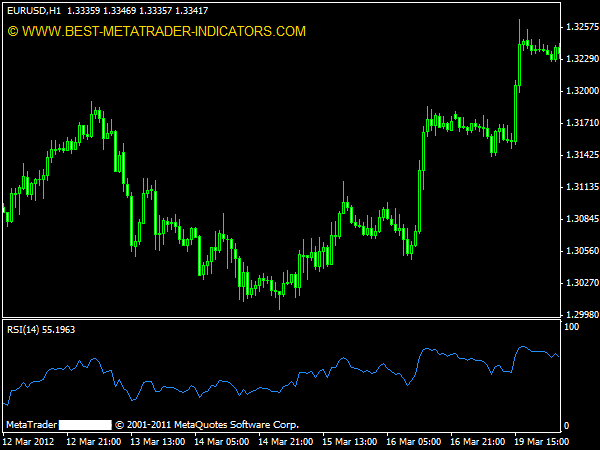 If this indicator is broken, please contact us and we will fix it in a flash.
Average rating:
2 reviews
Sep 3, 2021
I was just about to modify the RSI indicator code to allow for variable limits and period read from global variables set in the expert, when I found your RSI Divergence indicator. Can I get the source MT4 code for this? No offense, but I'm not going to just run any executable when I don't know what's in it.
Jan 3, 2020
Please, i need a custom RSI indicator with laptop and android push notification alerts on 50 crossover, the crossover at 50 will work with 2 MAs for further confirmation before the alert is triggered. i will also prefer it has virtual chart dashboard.
I look forward to hearing from you on further requirements for this.
Thanks.