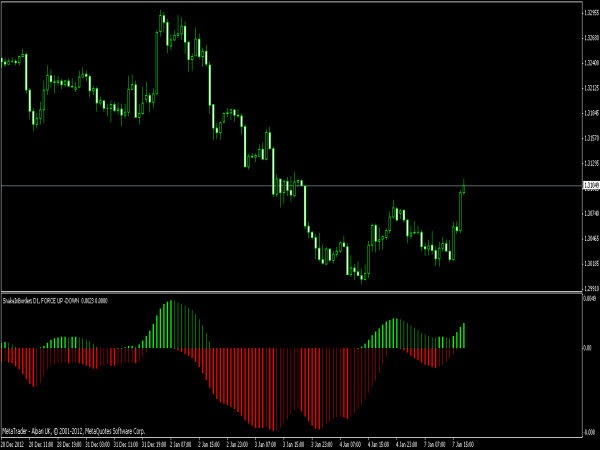 If this indicator is broken, please contact us and we will fix it in a flash.
Average rating:
6 reviews
Aug 29, 2020
Zakariya, maggot just because you don't know how to use it properly you can't bad mouth snake force. It can tell you when the trend is about to change, it can tell you when to exit the trade. It's a great scalping indicator when combining with other momentum oscillators.
Aug 22, 2019
Should be no stars, a fucking repainting indicator wasted my flipping time, don't trust this shit.
Aug 19, 2019
best indicator ever
Sep 28, 2017
extremely accurate
Best indicator I've ever come by. Works well for day trading and binary options. Thanks for sharing.
Jan 8, 2013
Accuracy
I started to use this indicator and I must state - for CE3 ccies is just great (m5-h1). rgds. a.