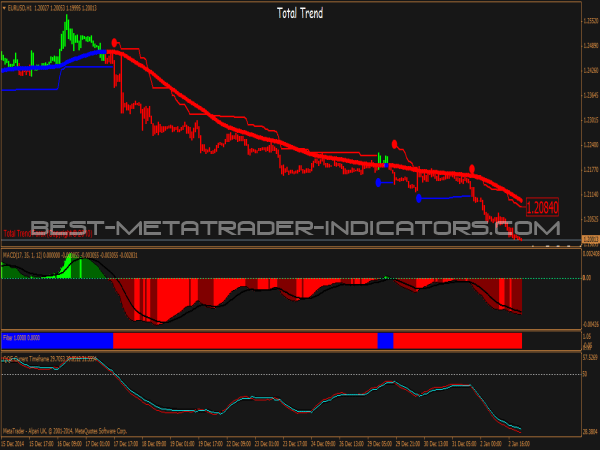 If this indicator is broken, please contact us and we will fix it in a flash.
Average rating:
3 reviews
Mar 20, 2020
Awesome system. Very profitable when used right. Thank you!
Apr 20, 2019
what is each one?
Could you explain what´s is each one of them cause when I install it put indicators on separated folders and my principal interest is on the principal red/blue line on the top.
Oct 10, 2015
Really Nice!! all in one