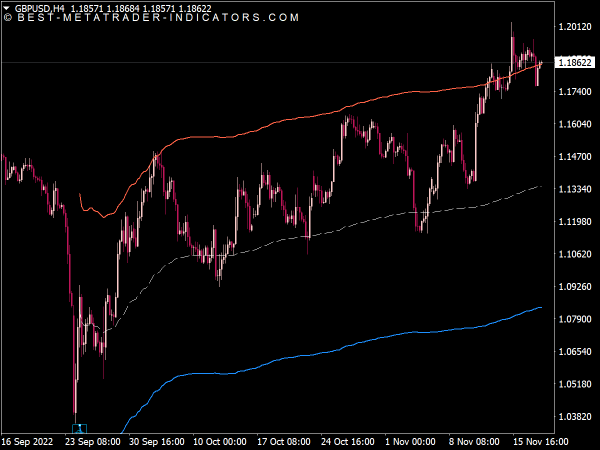 🛠️ If this indicator is broken, please contact us and we will fix it in a flash.
Get Our TOP Indicators Now and Start Profiting ↗️
Best-MetaTrader-Indicators.com
Average rating:
4 reviews
Oct 20, 2021
Thank you very much for designing this indicator. It has a very good performance and its quality is excellent. The only problem with this is that it only works on currency pairs. It would be great if it worked perfectly in the rest of the markets like XAUUSD or NQ100. My platform is Alpari and I tests that on the other platforms, didnt work.
Thank you.
Dec 21, 2020
It stalls my MT4. Nevertheless, thanks for the indicator.
The error is fixed and a new version is uploaded.
Nov 16, 2020
Hi Gents, Your free indic. and premium systems are awesome and thank you for them. I know how busy you must be working on all updates. Recently I've been using Anchored VWAP Channel Indicator.
However, it does not work on any JPY pair. I would also appreciate adding at least an alert function when upper or lower line is broken etc. Would you please kindly fix the JPY functionality or send me a .mq4 file so that I can look into the code and try to improve it on my own or with someone's help? Thank you so much. Take care.
Jun 27, 2020
I am using this indicator on Equity and not able to see the Channel.