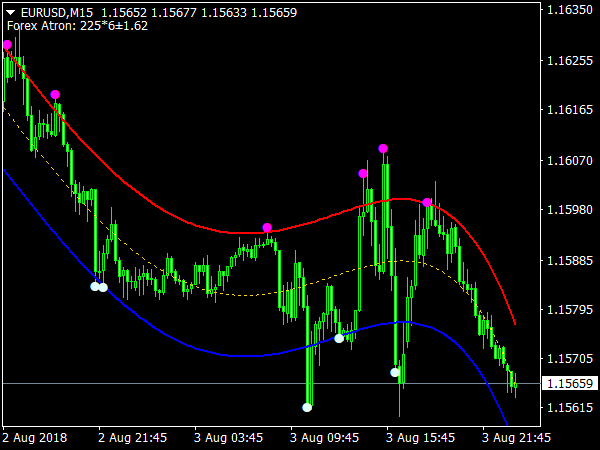 🛠️ If this indicator is broken, please contact us and we will fix it in a flash.
Get Our TOP Indicators Now and Start Profiting ↗️
Best-MetaTrader-Indicators.com
Average rating:
7 reviews
Jul 2, 2022
Perfect indicator, changed flexibility & deviation settings = excellent results.
Jun 30, 2022
Repaints... quick way to lose your money.
To Hans In The Comment Section
Jul 5, 2021
To Hans in the comment section:
Wow you're the one seems deluded with the "repainted" indicator. Could you give us a feedback on where's your money all gone because of the stupid repaint indicator? OH Oh, it just said me to go short. The next day it said go long. Oh oh my money is gone.
Dont never ever use repaint indicator if you want your money to be gone. THY SHALL NOT USE REPAINT INDICATOR. Said GOD.
Mar 18, 2021
Best indicator I've ever seen. Soo accurate if you know how to use it.
Nov 15, 2020
It repaint a lot
Mar 11, 2020
It's a decent indicator if you know how to use it to your advantage. I don't see why repainting is an issue here since the market is an ongoing process, not a static site in place. The guy below me just illustrated how retail traders are deluded into a so-called non repainting indicator when repainting is a the better bit of an option here as it updates on the latest info happened in the market.
Oct 8, 2019
Indicator repaints