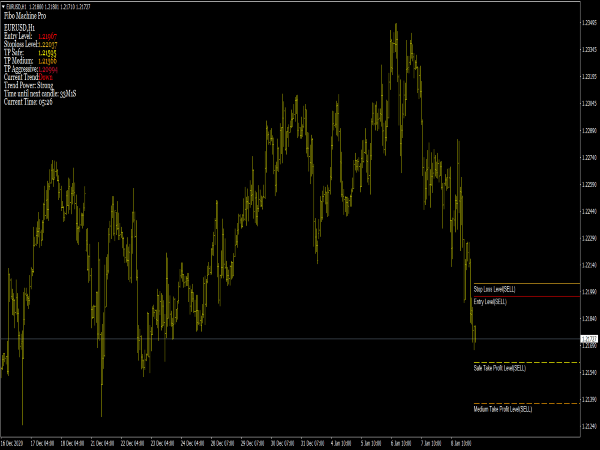 Best Trading Indicators for Beginners ⏩
Best-MetaTrader-Indicators.com
Average rating:
5 reviews
Aug 20, 2022
This indicator works well for those who are saying it repaints and those who says it needs to be updated the indicator works just fine as it is. Set pending orders to help time entries and the signal does flip from a sell to a buy the very tight stop loss that is used will help minimize your losses. The higher the timeframe the better the 1 minute chart in any type of trading is ASS cheeks.
Jan 23, 2022
The indicator repaint, its not good to use, first I got buy signal, few second after I got sell signal.
Mar 17, 2021
Hi, I really like Fibo Machine Pro Forex System but it needs updating since it doesn't go with the current trend anymore. Thank you very much for your generous sharing of FX systems.
Mar 11, 2021
Thank you very much for this very an accurate indicator! My new favorite helper when I manual trade.