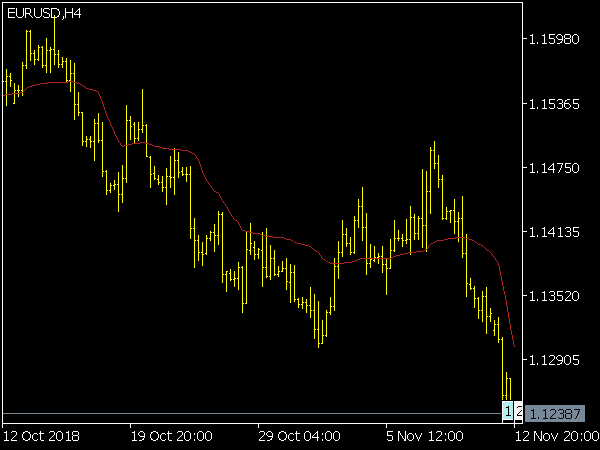 🛠️ If this indicator is broken, please contact us and we will fix it in a flash.
Get Our TOP Indicators Now and Start Profiting ↗️
Best-MetaTrader-Indicators.com
Average rating:
1 reviews
Mar 15, 2022
This MA automatically tries to adapt to the changing trend conditions. Sideways movements are better detected here than with normal MAs, since the KAMA runs almost horizontally here. It is usually closer to the price in trend phases than a normal MA, sometimes even further in very strong trends.

Overall, it offers different possibilities than a normal MA, in some areas also less, as it would not be suitable for crossovers, for example, because the signals would come too slowly. In any case, it should be taken as a supplement, in any case, it offers a better overview in sideways movements and in many trend phases also better resistance and support levels.