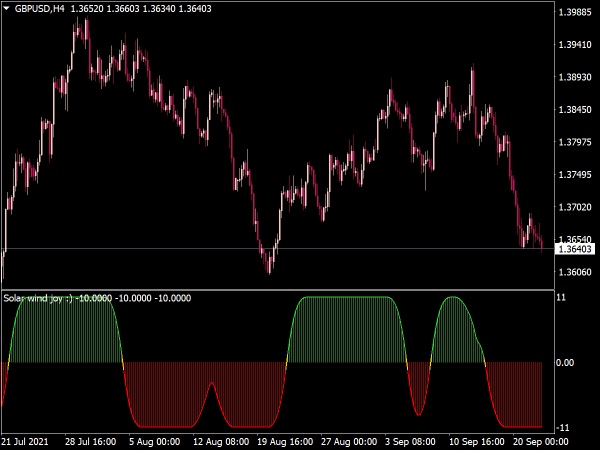 If this indicator is broken, please contact us and we will fix it in a flash.
Best-MetaTrader-Indicators.com
Average rating:
8 reviews
Apr 7, 2022
I dont have any idea how to use this.
Apr 7, 2022
Good indicator, can you add sound alert buy trend & sound alert sell trend?
Dear Dhani S, I am a professional futures trader and no longer have time for free indicators. I ask for your understanding 🙂
Mar 29, 2022
Nice indicator. Could you add buy sound alert and sell sound alert.
Feb 14, 2022
Does it repaint?
Dec 6, 2021
Nice indicator. Can I get MTF version of it?
Sep 17, 2021
Hi Coolazice, can you tell me how you use this indicator? What's your strategy?
Apr 21, 2021
Dont know why this was given 5 stars, its does look fantastic on past data but only because its a repainter... Even the "non-repainting" version floating around the web.
Apr 11, 2021
Who ever developed this has no idea what they have done, this is a beast of an indicator if you just know how to use it right. Wow, just what I have been searching for to complete my forex trading retinue. Hats off.