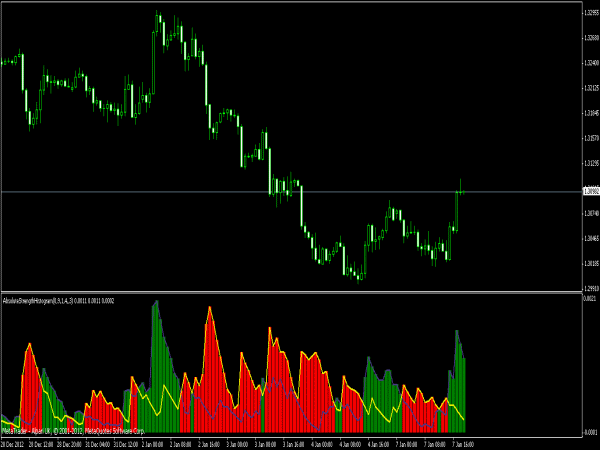 If this indicator is broken, please contact us and we will fix it in a flash.
Average rating:
8 reviews
Jan 10, 2022
Is there a MT5 version of this?
Aug 12, 2021
Thank you for the indicators.
Dec 4, 2020
Hello, thank you so much for all the fee indicators you provide. I am currently using an absolute strength histogram and i want to add an alert when the lines cross is possible you provide the mq4 file or can you add the indicator, it is really simple i just want an alert when the lines cross in any direction. Would appreciate it greatly if you could help, but still thankful to all the help you already provided if you can't. Thanks in advance.
Oct 27, 2020
Need this for mq5! How can I get it?
Jul 24, 2020
This is very very best for use.
Nov 11, 2017
Looks Promising.
Looks promising dude, will give you a feedback....
Oct 22, 2017
great indy special when you mix it with japanese candle pattern
Jun 30, 2013
Look goods indy
thanks to you for these free indy...is very usefull. Thanks a lot