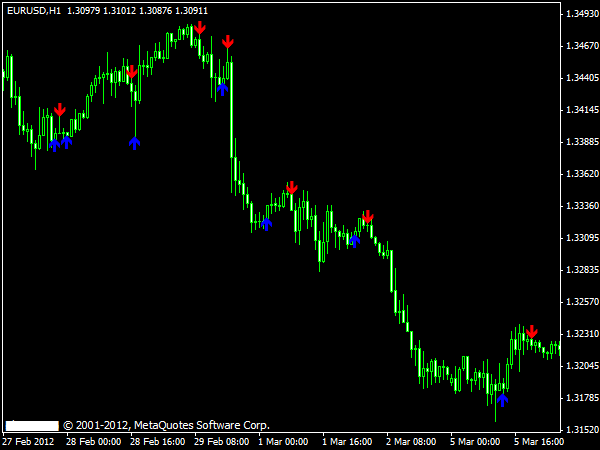 If this indicator is broken, please contact us and we will fix it in a flash.
🆕 Get our top indicators and start profiting now »
Average rating:
9 reviews
Aug 13, 2022
Nice indicator
Jul 26, 2022
It's Useless 🤨
Apr 14, 2021
Nice indicator
Nov 15, 2020
One of the best indicators I have ever seen. No repaints.
Nov 6, 2019
Im backtest zeigt sich, dass das Cross eigentlich zu spät kommt. Im Indikator werden die Pfeile nachträglich eine Kerze früher eingetragen.
Nov 6, 2019
Habe diesen Indikator im 1 Stunden Chart getestet. Läuft prima. Hat jemand einmal die Einstellung verändert?
Nov 5, 2019
Es gibt nichts besseres. Hut ab für dieses Meisterstück.
Nov 1, 2019
Dieser Indikator funktioniert gut im 4 Stunden Chart. Jedenfalls nach meiner Erfahrung.
Mar 23, 2014
adx buy sell
incradible