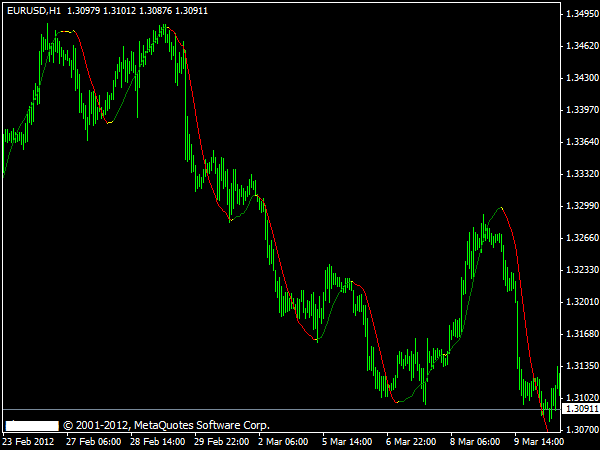 Average rating:
3 reviews
Feb 19, 2015
works perfectly
this indi works perfectly with MT4 , no lags no prbs no nothing. the adv is the change is colour wnen chanding direction...
Aug 21, 2012
Could not load indicator to mt4
My bad. It is working fine. This is a great indicator. I originally rated 1 star as something was wrong with my platform. It is working fine now. I give it 5 stars.
Aug 21, 2012
Does not work in mt4
I have downloaded this indicator and placed it into my mt4 indicator file but when I load the platform, this indicator does not appear in the list of indicators for selection. Did I miss out on anything?