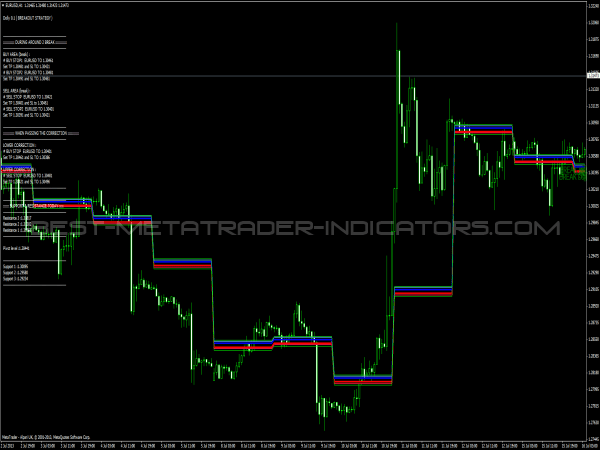 🛠️ If this indicator is broken, please contact us and we will fix it in a flash.
Get Our TOP Indicators Now and Start Profiting ↗️
Average rating:
2 reviews
Sep 15, 2019
This indicator is fantastic! I use it in different ways but one of it is spectacular (Sry for my engl). I take 40% of operation with RR > 1:2, 50% with RR > 1:3 / 1:5 and 10% operation with RR > 1:6 / 1:20. I love this indicator... thank you.
Mar 27, 2015
Very good
I used this indicator in demo trading and it gave very good result. It is easy to use and it take only a few minutes to trade.