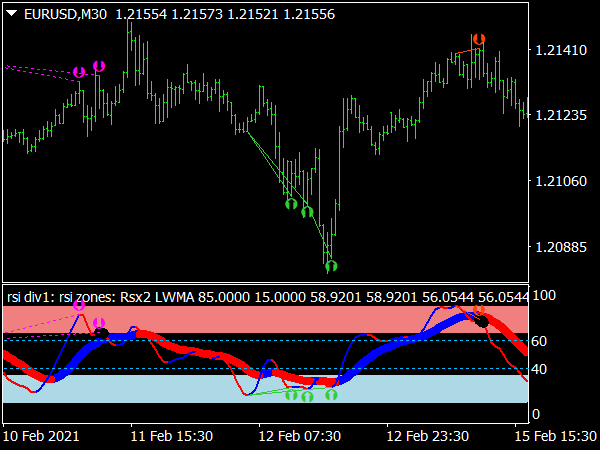 🛠️ If this indicator is broken, please contact us and we will fix it in a flash.
Get Our TOP Indicators Now and Start Profiting ↗️
Best-MetaTrader-Indicators.com
Average rating:
3 reviews
Apr 14, 2022
Indicator not working. Its saying you are trying to use a renamed indicator and popup keep coming.
Thank you for your message, this indicator is working now 🙂
Sep 3, 2021
Hi team, so is it possible you can add the buffers for arrows on the candles and alerts for both rsi-divergence-indicator.ex4 and baseline-divergence-indicator (rsima + baseline divergence.ex4)? Or at least one of them. If not can you please send the mq4 files so I can have it programmed?
If you won't send free how much will you charge? I don't have extra now but the arrows and dots seem good but I can't trade them manually it's too tough.
I could offer a free back link on my site in exchange for making them into indicators with the buffers (ex. on the colors tab 0 buy, 1 sell), arrows, and pop window alerts.
My site ranks well in many key phrases. Let me know ASAP!
Thanks

Mar 2, 2021
Looks good on charts but when run through strategy tester gives many bad signals that repaint and don't show when u change timeframe unfortunately.