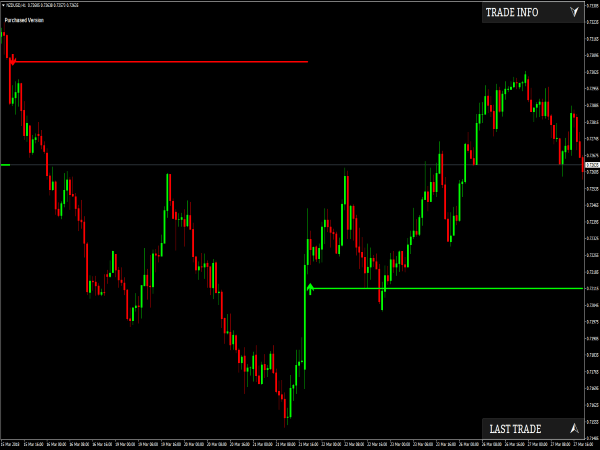 Best-MetaTrader-Indicators.com
Average rating:
6 reviews
May 5, 2021
Please fix indicator ...
I think this indicator was developed by a Forex beginner, it is a very simple breakout indicator, without stop loss & take profit levels, nothing at all, just some "nice" arrows ... 😉 ↪ https://www.best-metatrader-indicators.com/reversal-to-reversal-system-mt4/
Apr 28, 2021
The indicator seems broken and surprised to see no attempt to fix it. That awful.
Apr 24, 2021
An EMA crossover + divergence. I've replicated their signals based on a recent screenshots. 100% match to the very candlestick shown on their advertising screenshots.
Apr 23, 2021
Pip breaker is a scam ...
Apr 22, 2021
Indicator seems broken and unable to be opened on mt4 charts.
Our colleague will test this indicator next week and upload a new version if necessary. At the moment my time is limited. We are working hard to release new versions of our premium systems.
Mar 13, 2021
Please fix this indicator. It isn't working. Thanks.