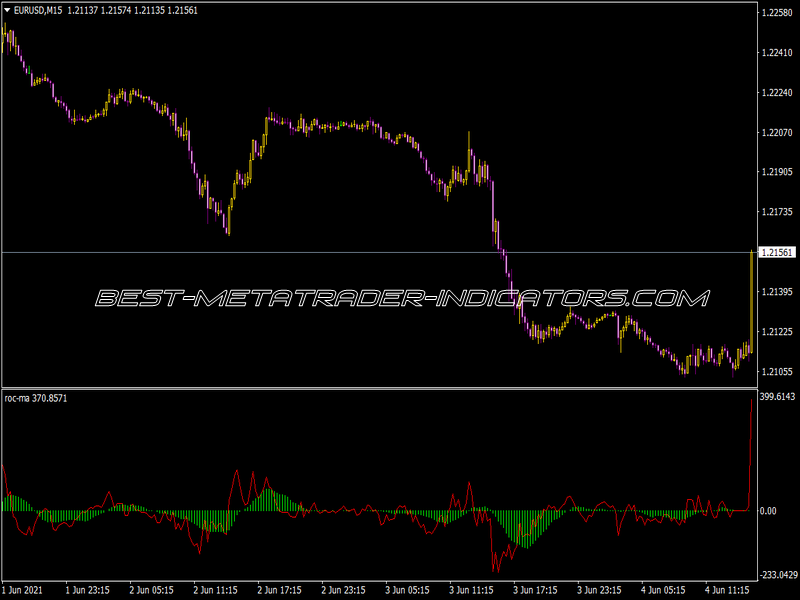 🛠️ If this indicator is broken, please contact us and we will fix it in a flash.
Get Our TOP Indicators Now and Start Profiting ↗️
Average rating:
1 reviews
Sep 23, 2021
Hello, I believe there may be an error with the ROC MA indicator. The moving average (red line) uploads previous data correctly, but is then stuck on a value of zero while being run in real time.
I'm not sure, but it may be because there are some inputs in the properties that are classified as doubl, but I think they might actually need to be enums?
For example the input MAAppliedPrice has a default value of zero, but I think it is supposed to be the candle close price. Hopes this helps, and thank you for all the great free indicators!