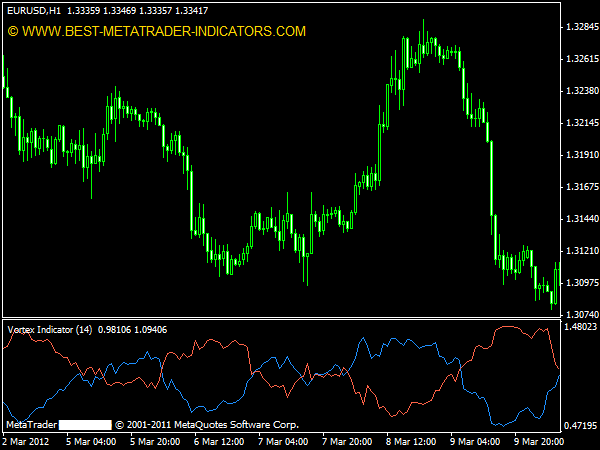 🛠️ If this indicator is broken, please contact us and we will fix it in a flash.
Get Our TOP Indicators Now and Start Profiting ↗️
Average rating:
2 reviews
Sep 9, 2020
After doing some direct comparison with iTrend, I think iTrend is a better measure of trend and even relative volume [FX]. They are both good at what they do, but iTrend is infinitely more adjustable and therefore far more useful.
Oct 13, 2012
Vortex Indicator
Hallo,
If you know how to use it, it is one of the best.
However yr FX Preis Levels V4 is more interesting to me, as it comes close to the one I am using. I would like to have more details to:******@gmail.com